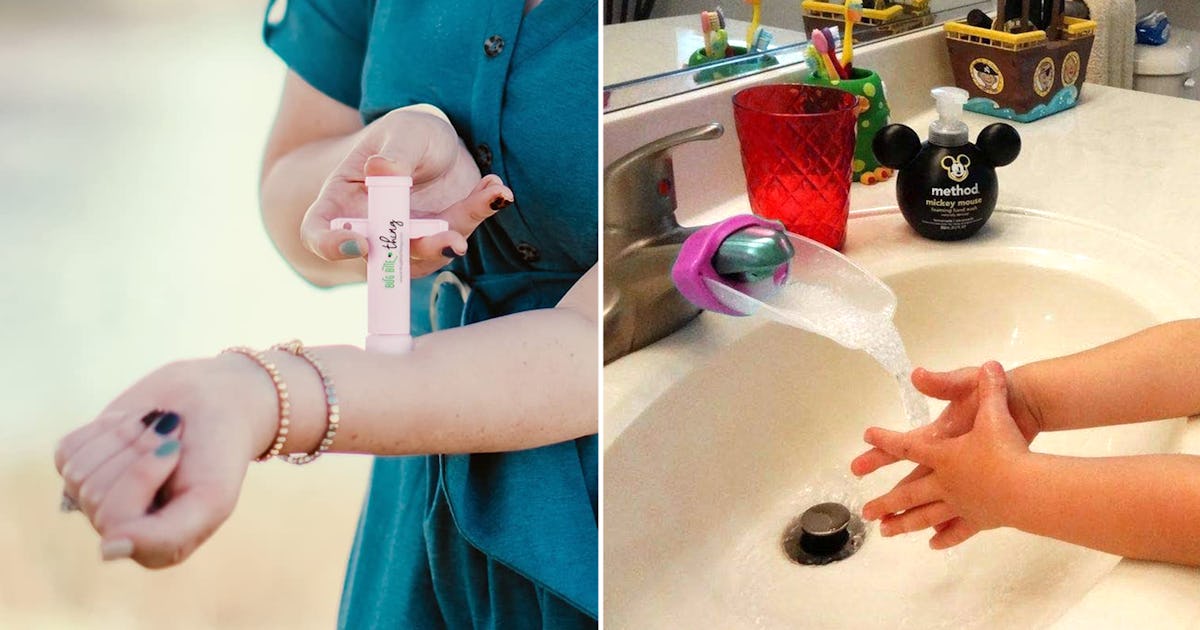 17 Weird But Awesome Things Moms Invented
If you've ever struggled to pull a stinger out from under the skin while your child squirms and squeals after a bee sting, you know how difficult it can be. Invented by mother-daughter duo Kelley Higney and Ellen McAlister in 2017, the Bug Bite Thing is a suction tool intended to remove irritants under the skin after an insect bite or sting, including saliva and venom which cause itching and swelling. The plastic tube shaped suction tube is lightweight, compact and reusable. At approximately 5 inches tall, it's very simple to store in your pocket, purse, or bag.
Simply place the tool over the insect bite area and slowly pull the handle up to create the suction and wait 10-20 seconds for the irritants to be released from under the skin. As a mother living on the Texas coast with a son allergic to mosquitoes, I can personally say that this little tool really works. It reduces the size of bites and eliminates itching.
Exam: "I was a big skeptic; how could a little suction cure this painfully itchy allergic reaction? I will be honest. I still don't really know how it works, but it provides instant relief that no pill, cream or injection has ever given me. If you live in a place where insect bites are common, you must own one!"