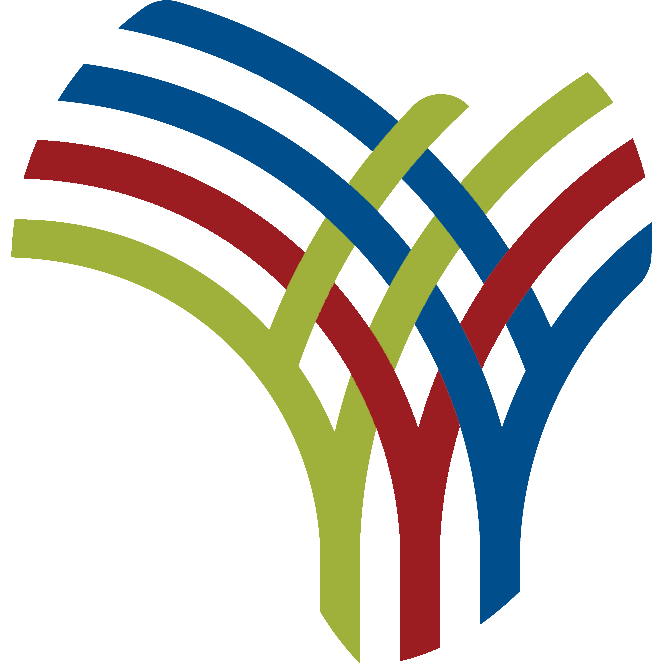 Eritrean Designers' Group – Updating Traditional Clothing
Older people are very attached to the cultural values ​​of their society and are often the most ardent defenders of their preservation. In most families and societies, the generation gap becomes a problem, as young and old move back and forth to assert their respective positions and values.
'Newri/Eib', the words Tigrigna and Tigre which mean indecency, are often used by the elderly to tell the young of their misdeeds. Sometimes old people just tell you that you're not supposed to do or say something, but when you ask them why they tell you it's just 'Newri/Eib' without giving any explanation. Of course, if you dig deep, you understand why, but the lack of explanation tends to cause disagreements between young and old.
There is no doubt that young Eritreans are rooted in their culture and bound by the values ​​of their parents and society, but it is also natural that they are influenced by their peers and global trends. There are many contentious areas, but this article is about fashion designs.
For the elderly, the wearing of overexposed clothing is "Newri/Eib". Although modern style is not new to Eritrean culture, it strictly demands complete decency. Wearing miniskirts and ripped jeans, for example, is inconsistent with traditional decorum. In short, it is considered "Newri/Eib".
I met a group of fashion designers at an exhibition held in the hall of the Eritrean Association of Agricultural Professionals. As I mentioned in a few articles in the past, a group of talented Eritreans hold a monthly exhibition, which serves as a platform to showcase products and innovation to five different groups. The objectives of the groups and their products vary. The group of designers is one of five groups participating in the exhibition with the aim of expressing and preserving culture while adding the value of modernity to their creations.
Henok Kidane is a young Eritrean designer who recently joined the group of Eritrean designers led by designer Abraham Sultan. He participates in the exhibition as a member of the group of designers.
Watching the group's work, in general, and Henok's, in particular, reminded me of the fashion clash between older and younger generations. Most of the designs I saw in the photos and at the exhibition incorporated some of the traditional clothing into modern designs. As I heard later from most of the designers in the association, this era of fashion design in Eritrea is a time when designers are struggling to satisfy the modernity desires of the young and the needs of the elderly to preserve the culture. Henok is one of the actors.
The exhibition seeks to create a stage where designers and other talents express situations, cultures and values, and the group of designers tries to convey national and cultural messages through their works.
According to Mr. Abraham Sultan, the coordinator of the designer group, some members of the group excel in traditional designs while others excel in modern designs, and the group provides a common ground for the example of young and talented Eritrean designers. He started drawing five years ago. He took courses and gained extensive experience in his career as a designer. He won a gold prize in the New Year 2022 designer competition of around 30 candidates held at the Ambasoira Hotel, Asmara. The 2022 competition was held under the theme "National Brand (Trademark) of Development" and sought to express national development values ​​and goals.
According to Henok, he and his group only made traditional clothing. But with global trends overwhelming local traditional clothing markets, they were forced to look for options. For the group of Eritrean designers, the immediate solution was to mix modern designs with traditional clothing. The drawings in the exhibition depict this concept in a diverse range of categories.
Designer Abraham, for his part, said he was very concerned about fashion trends in Eritrea. He thinks creators don't really use their works to introduce and promote their national and cultural values. "We can make Eritrean dresses, gift bags, shoes, accessories, etc. We are now pushing in that direction, towards branding our own products," he said, explaining the immediate goal of the group of Eritrean designers.
Designer Henok finally said that design is a way to express thoughts and reflect creativity. A person is not a designer simply because he knows how to sew. "If design is about putting together a piece of fabric, everyone would be a designer. Real design is about creating readable fabric, a design where the designer's ideas and thoughts and identity are represented," he said. he adds.
Talking about their future plans, the members of the Eritrean designer group admit their shortcomings but yearn to gain more experience and achieve success over time.
Designer Abraham also said anything is possible if they direct their energies towards a common goal.