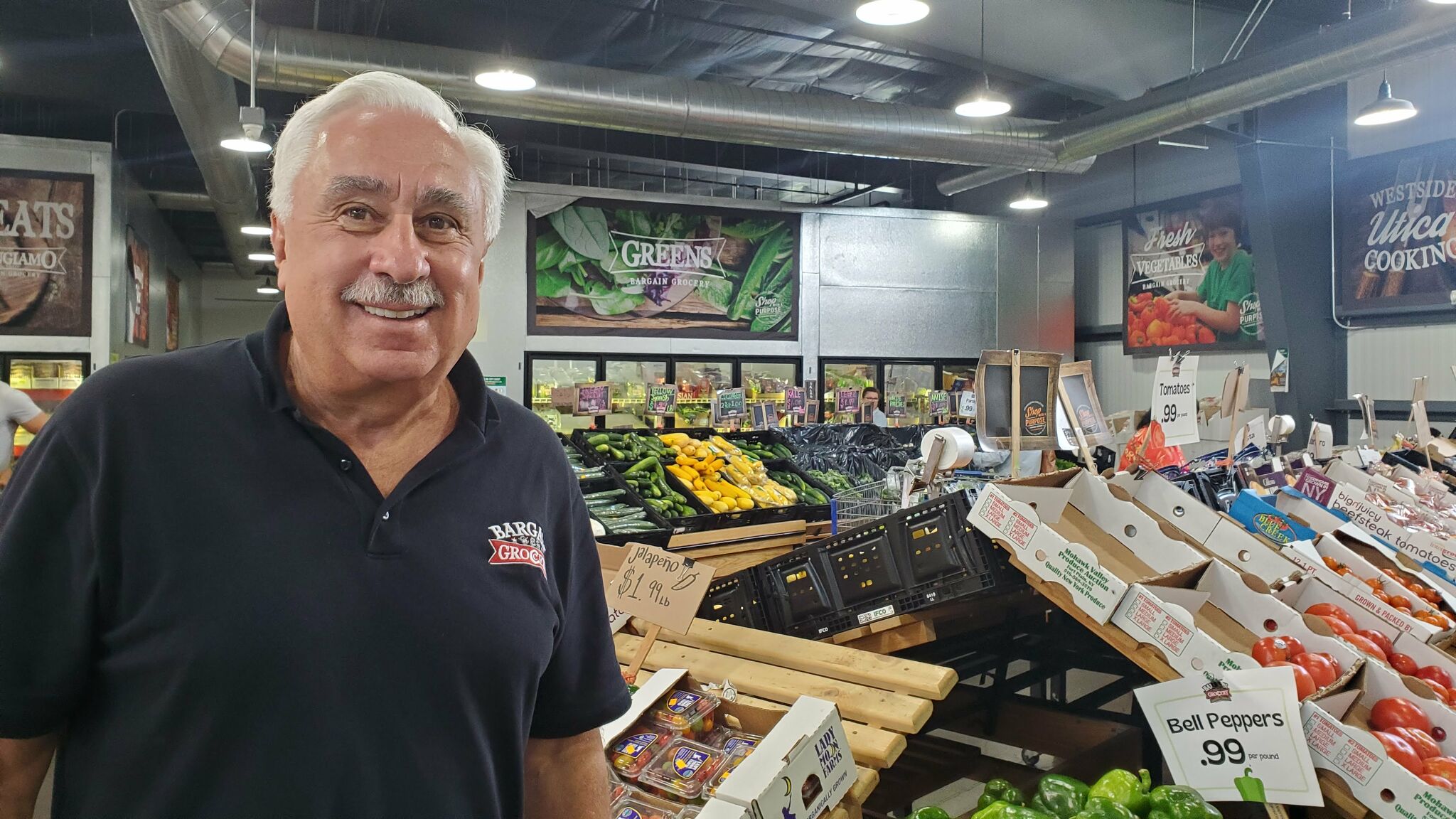 For Troy, a grocery store like no other
TROY – Central Troy needs a grocery store. But what kind?
Should it be a fancy place with high-end products to serve the growing population of people renting apartments for $2,000 a month? Or should it be a store that serves a large population, especially in the poor north-central neighborhood, with limited access to fresh food?