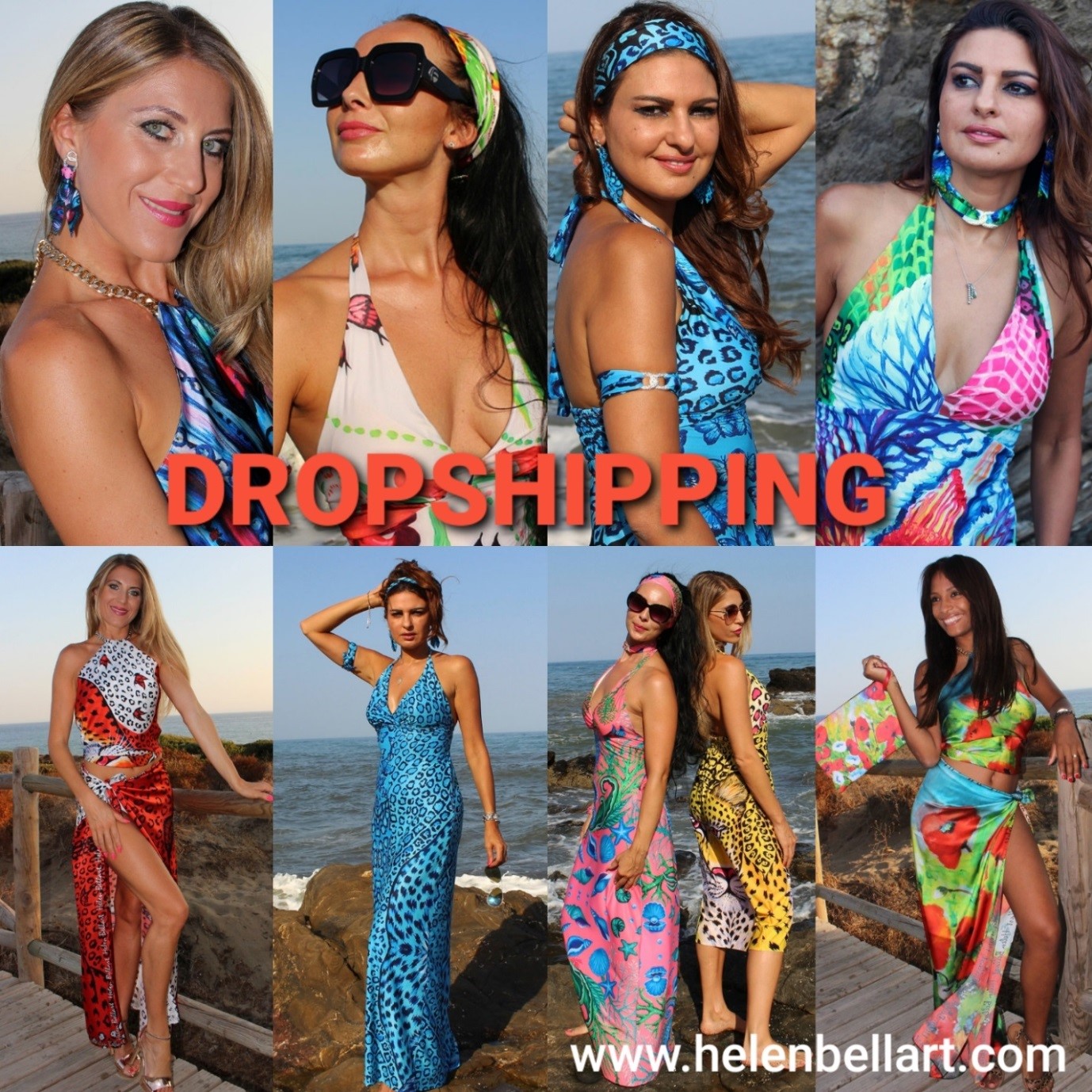 High-end Spanish fashion brand 'Helen Bellart' is recruiting dropshipping distributors
February 25, 2022 – Marbella, Spain – Spain-based designer fashion brand, 'Helen Bellart' is seeking global dropshipping distributors for its custom line of boutique clothing, bags and accessories.
Founded in 2015 by international visual artist of Slovak origin, Helen Bellart, the fashion brand Helen Bellart was born from the desire to merge fashion and art into one.
Helen Bellart's distinctive artistic works – think electrifying colors, mesmerizing abstract patterns, captivating visual odes to exotic flora and fauna, and inspiring imagery – are digitally transferred onto various fashion items including clothing, accessories and bags. Eclectic, non-repeatable and high-end, Helen Bellart products are ideal for fashion-conscious, daring women who want to make a statement.
With a bustling online store, a rich network of distributors in Spain, England, Italy, France, Canada, Australia and the United States and a strong social media presence including over 10,000 followers on Instagram , the Helen Bellart brand is expected to become increasingly popular. highly demanded brand in the global fashion market.
Interested online store owners, personal e-commerce sellers (e.g. eBay and Amazon) and other online dropshipping mode retailers are welcome to join the Helen Bellart dropshipping program – a unique opportunity to make part of growing a burgeoning designer fashion brand and an easy way to add high-end artistic fashion pieces to their online stores.
After being approved by the Helen Bellart team, individual and commercial dropshipping distributors receive a 30% discount on all Helen Bellart products. Dropshipping distributors can choose from a wide range of products. From playful scarves and royal jungle themed kimonos to silk goddess maxi dresses and brightly colored clutches, all of the brand's products are painstakingly handcrafted in Spain by a team of professional artisans using luxury materials such as 100% pure Italian silk.
Dropshipping distributors will offer Helen Bellart products on their online platform, determining their own retail price and preferred profit margin. The dropshipping process is efficient, secure and fast. When the distributor sells a Helen Bellart product, he goes to the official Helen Bellart online store and places an order for the item, entering the customer's postal address.
The exclusive 30% distributor discount is applied at checkout and Helen Bellart processes the order within 24-48 hours of receipt. Distributors with a European VAT number can contact Helen Bellart staff directly to place an offline order and pay by bank transfer, MoneyGram or Western Union.
Deliveries within Europe are made within 2-7 days, while deliveries outside the continent take 7-10 days. Express delivery by international couriers is also possible on request to enable distribution to hard to reach destinations. Distributors will receive a shipping confirmation email with the shipment tracking number.
Interested distributors are invited to send an e-mail to the Helen Bellart team ([email protected]) to discuss becoming a dropshipping partner.
About Helen Bellart Fashion Brand:
Founded in 2015 by international visual artist of Slovak origin, Helen Bellart, Helen Bellart is a high-end fashion brand based in Spain. Helen Bellart offers an extensive range of artistic fashion products made from high quality, durable materials and using designs from Bellart's original artistic artwork.
Media Contact:
Helen Bellard
E-mail: [email protected]
Web: www.helenbellart.com
Pintoresstraat 53
29649 Riviera del Sol, Spain
Phone. : +34.685.501341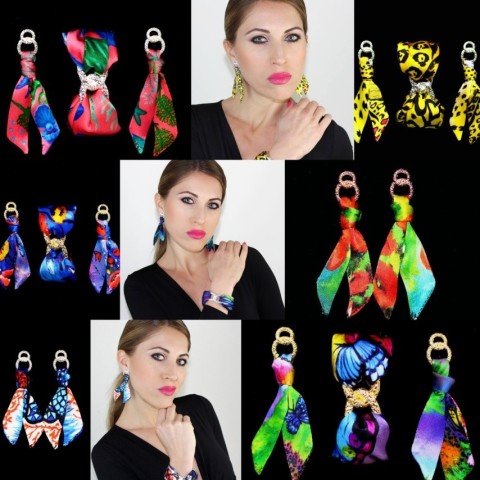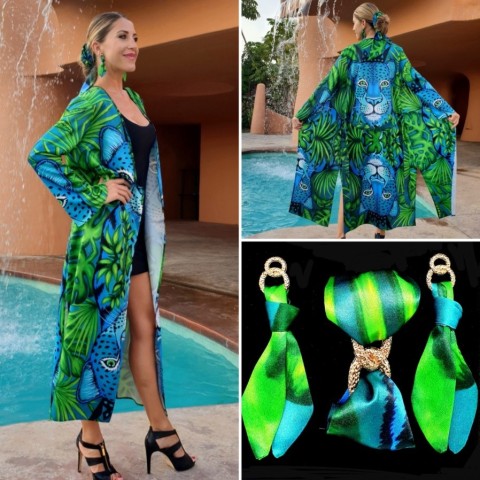 Media Contact
Company Name: Helen Bellard
E-mail: Send an email
Call: +34.685.501341
The country: Spain
Website: www.helenbellart.com