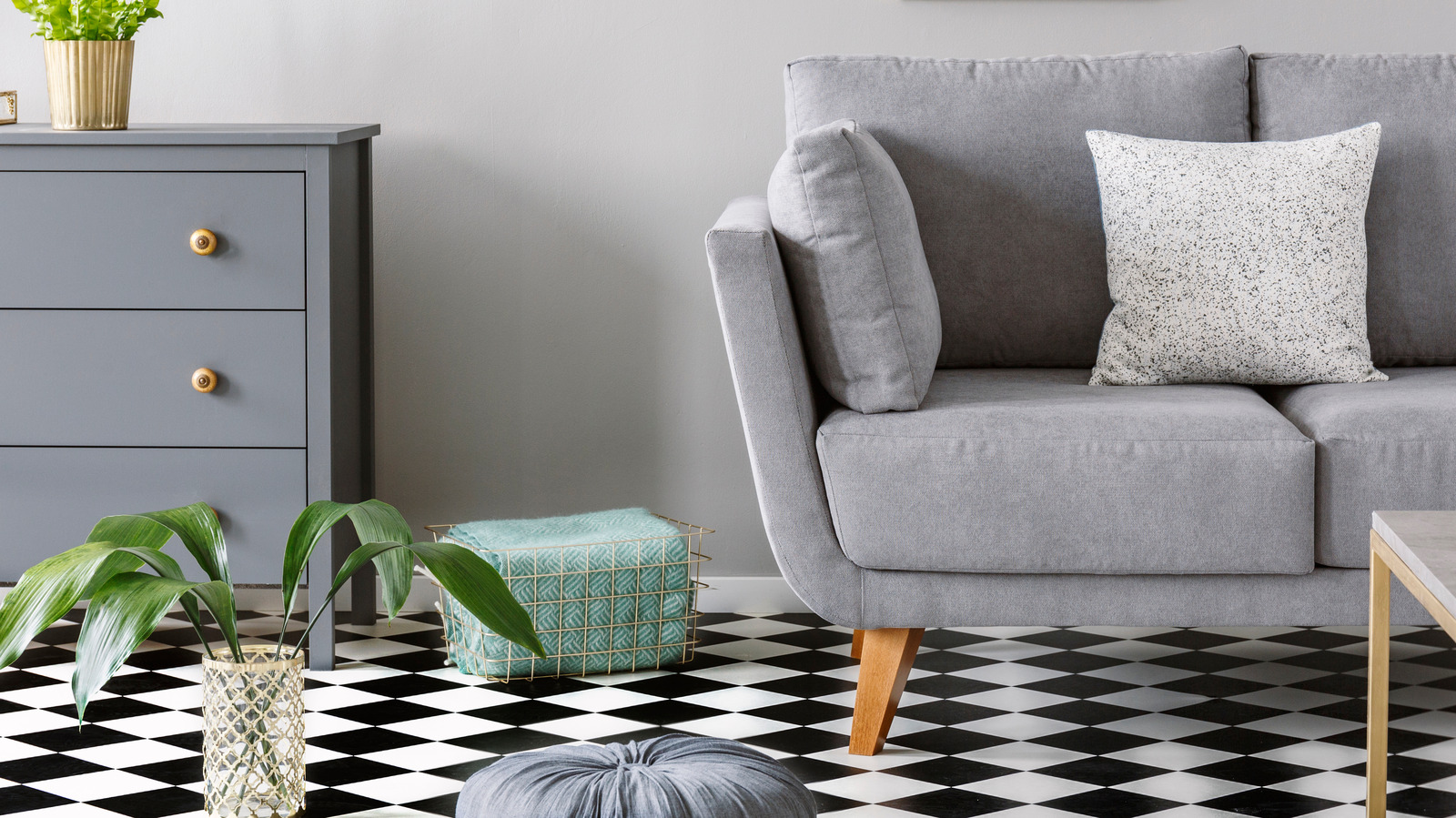 How and Where to Use Checkerboard Patterns in Home Decor
For parents who might need advice on decorating their baby's room, plaid patterns add a classic and cozy touch. Why not make a child's room with pale blue plaid accents, as shown by House With Home? A simple way to decorate the room with checkerboard patterns would be to install pale blue checkered curtains on the window. Buy crib bedding of the same design. Parents can keep the bedding white, but add a pale blue plaid baby blanket over the crib or on a rocking chair as an accent.
Tie a pale blue checkered ribbon around the neck of the stuffed animals to keep with the checkerboard aesthetic. Soft blues are common and simplistic to work with in any room, and evoke an essence of serenity, delicacy and calm. The baby needs to feel peaceful and safe in their room, so design plays a role in setting the mood and comfort.
Parents can also consider playing with shades of pink checkerboard patterns in the nursery design (via Unique Baby Gear Ideas). Carnation pink checkerboard valances would look great on nursery windows. A soft pink checkerboard patterned rug could be added in the nursery with a matching bedroom chair. Keep the rest of the room neutral or use pink checkerboard wallpaper (via I Spy Fabulous).