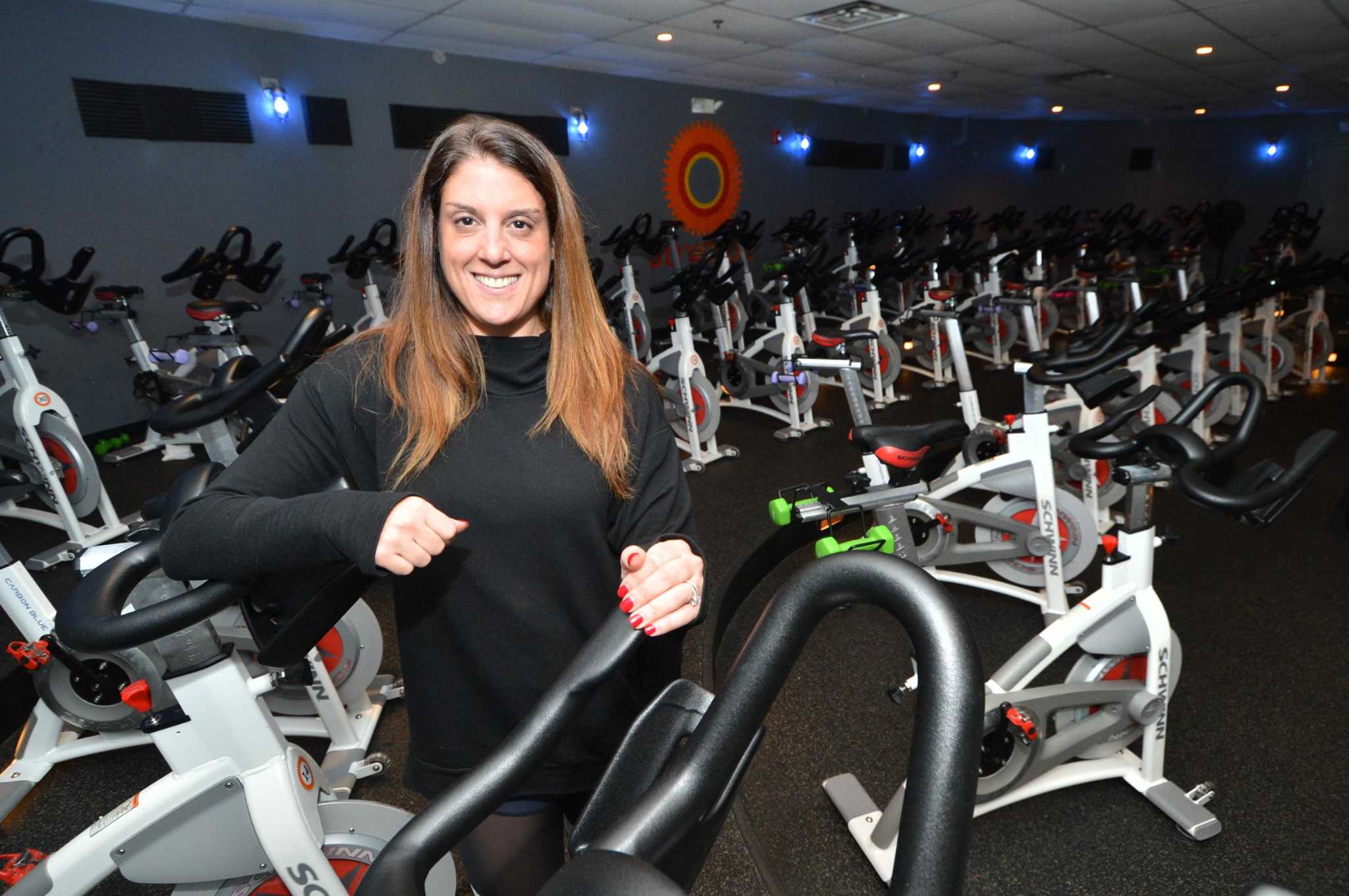 JoyRide leaves behind 11 years of helping others
There is no joy in JoyRide.
Earlier this month, owners Amy Hochhauser and Rhodie Lorenz announced that the last day of their Westport cycling, pilates, barre and fitness classes was September 2. The New Haven studio remains open, but is on the market.