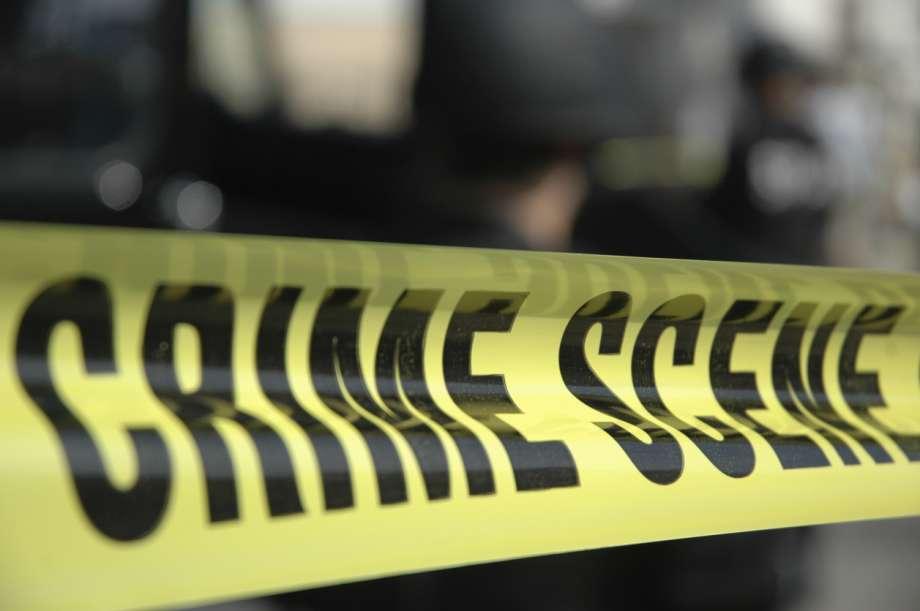 Luxury stores in Larkspur and Palo Alto targeted by same group of 30-40 suspected burglars
Investigators linked a group of 30 to 40 suspects to two break-ins on Sunday night at different outposts of a luxury consignment chain – one in Larkspur and the other in Palo Alto. The group's suspected break-ins took place over a weekend that saw several mass distribution crimes in the Bay Area.
The group's burglary night appears to have started in Larkspur, where around 40 people arrived at The RealReal store at Marin Country Mart at around 9:13 p.m. and smashed the front window to access the closed store, Central Marin police said. in a press release.