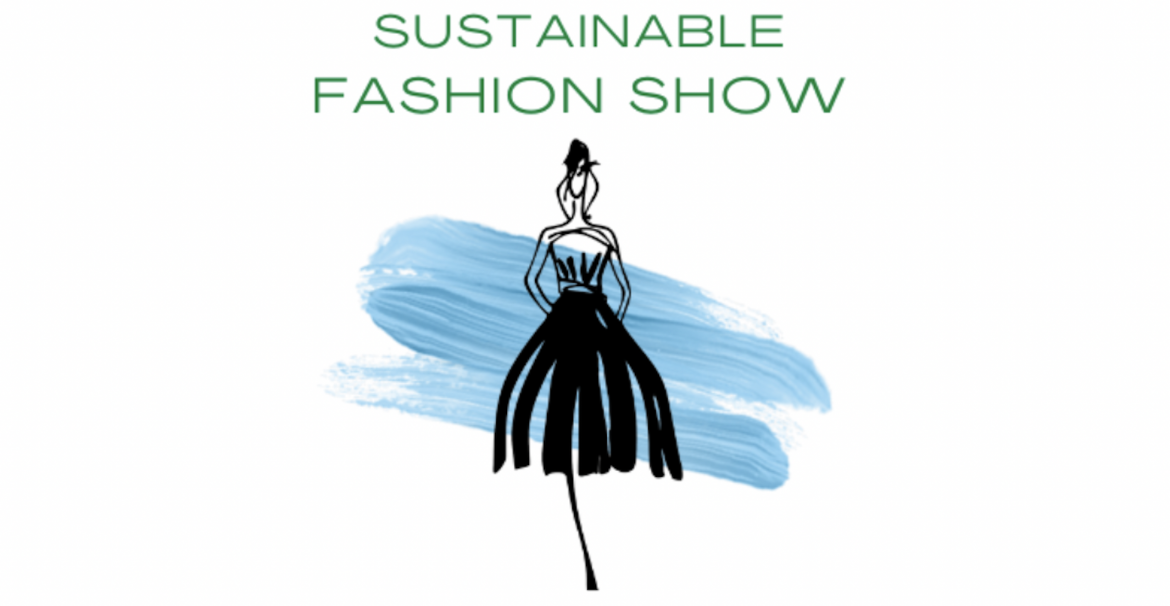 New date for DCA Sustainable Designer Fashion Show and Sale: September 14
With the environmental toll of the clothing industry becoming a growing concern as a key factor in increasing global warming, the hottest trend in fashion is not skirt length or color of the season .
It's sustainability and resale, with vintage, consignment and online services like The Real Real and Poshmark booming.
In Darien, the DCA Thrift Shop on Post Road has been following this trend for over 90 years and has become a local hub for savvy fashionistas who can pick up high-end and contemporary designer items at thrift store prices.
— an announcement of Darien Community Association
To focus on the need for more eco-friendly shopping, the Darien Community Association will present a sustainable fashion show on Wednesday, September 14 (which is a new date) featuring designer clothing that sells in its DCA Thrift shop.
"The fashion show provides us with a great opportunity to showcase the high quality clothing and accessories that we sell at the store," said Deb Danile, thrift store manager.
The show will feature local models showcasing outfits designed with high-end designer items such as Gucci, Celine, Jil Sander, Valentino and Prada, as well as many contemporary brands such as Rag & Bone, Mother and Helmut Lang.
All clothes, shoes, bags and accessories from the show, as well as additional women's, men's and children's items, will be available for sale at a post-show shopping event.
"With resale becoming increasingly popular, it was time for us to spotlight the Thrift Shop as a great place to find sustainable fashion," Danile said.
If you go…
Tickets for the event, which will be held at the Darien Community Association, 274 Middlesex Road in Darien, costs $25 and can be purchased through the DAC website.
The evening begins with a reception at 7 p.m., the show will begin around 7:30 p.m. and the shopping will follow.
All tickets buyers will be entered into a door prize raffle to win a Jimmy Choo handbag.
A separate draw featuring other designer bags will also be part of the event. Raffle tickets are already available for purchase at the DCA Thrift Shop, 966 Boston Post Road, Darien, as well as at the show. Raffle tickets are $10 each or 3 for $20.
Sustainable Designers Fashion Show Sponsor: DR Bank
DCA has enriched the Darien community for 99 years with inspiring programs, lectures and classes, philanthropy including scholarships for Darien High School graduates, our DCA Thrift Shop with volunteer staff on the route de la poste, and offering a magnificent setting for individuals. parties and special events.