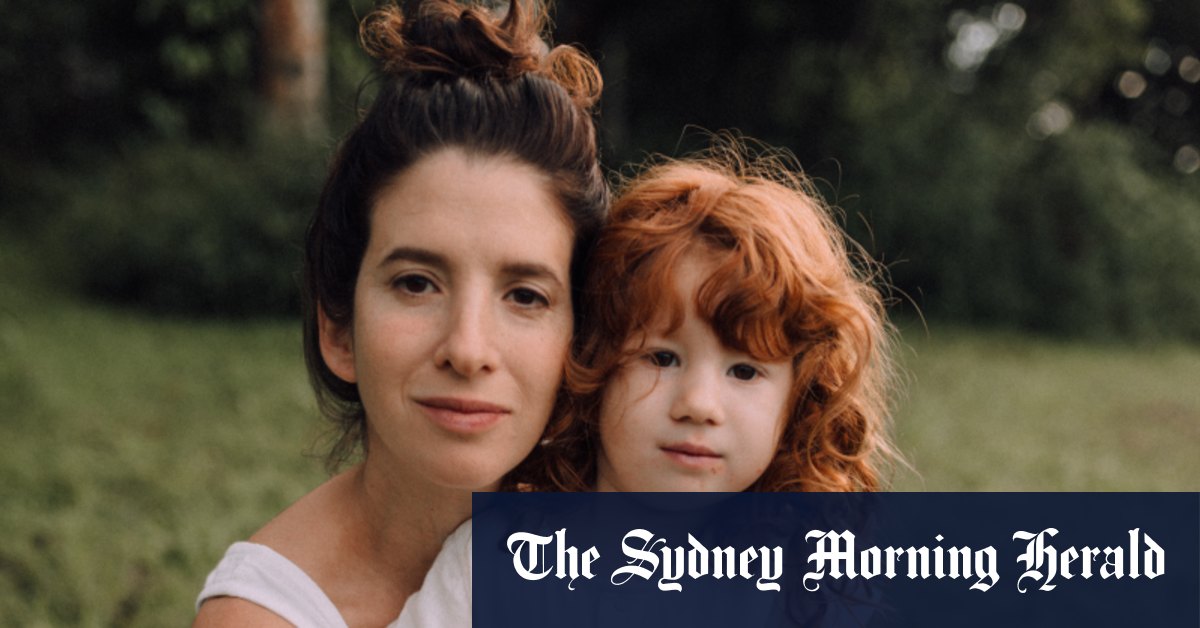 Olli Ella's Chloe Brookman on Travel, Wardrobe Essentials & Favorite Designers
What's at the top of your fashion wishlist?
Chanel pumps.
Do you have a favorite fashion designer?
I love vintage Chanel and Yves Saint Laurent. And also the US label Ace & Jig: it makes beautiful weavings
and unusual patterns, everything is ethically and inclusive made, celebrating different body shapes.
What is your favorite scent?
Pearl by Sage, a musky floral scent oil that I've been wearing since my early twenties. My husband picked it up with me in Los Angeles when we first met and I've worn it ever since. You can only buy it from this one store there.
Do you remember a favorite outfit from your childhood?
A little dress with rainbows on it when I was three or four. I often think about it.
And your worst fashion mistake?
There are so many of them, but the one that stands out is the one in the triangle tops with black leather pants in 1999. It was bad.
What was your first fashion moment?
I remember so clearly that I had my braces removed when I was 13 years old. I felt awesome. Also, buying my first vintage piece – a tasseled leather jacket from the Paddington flea markets in Sydney when I was 14 – was a huge fashion moment.
Is there something you would never wear?
I could never go back to counterfeit jeans.
Is there a current fashion trend that you like?
I love loose men's suits for women paired with sneakers.
What shoes do you wear most often?
Officine Creative brown leather boots that I have worn for years and a pair of vintage Peter Sheppard T-strap shoes.
Loading
Who is your favorite fashion icon?
Jane Birkin. I love its style: it's simple, classic, easy and quite airy.
What do you wear on a typical workday?
A Wares button-down dress, chunky earrings and clogs.
What's your favorite look for a casual Sunday?
Jeans and a T-shirt. I'll be gardening and going out with the kids.
Olli Ella is available on au.olliella.com.
To know more about Sunday life magazine, Click here.
Get the most out of your health, relationships, fitness and nutrition with our Live Well newsletter. Receive it in your mailbox every Monday.