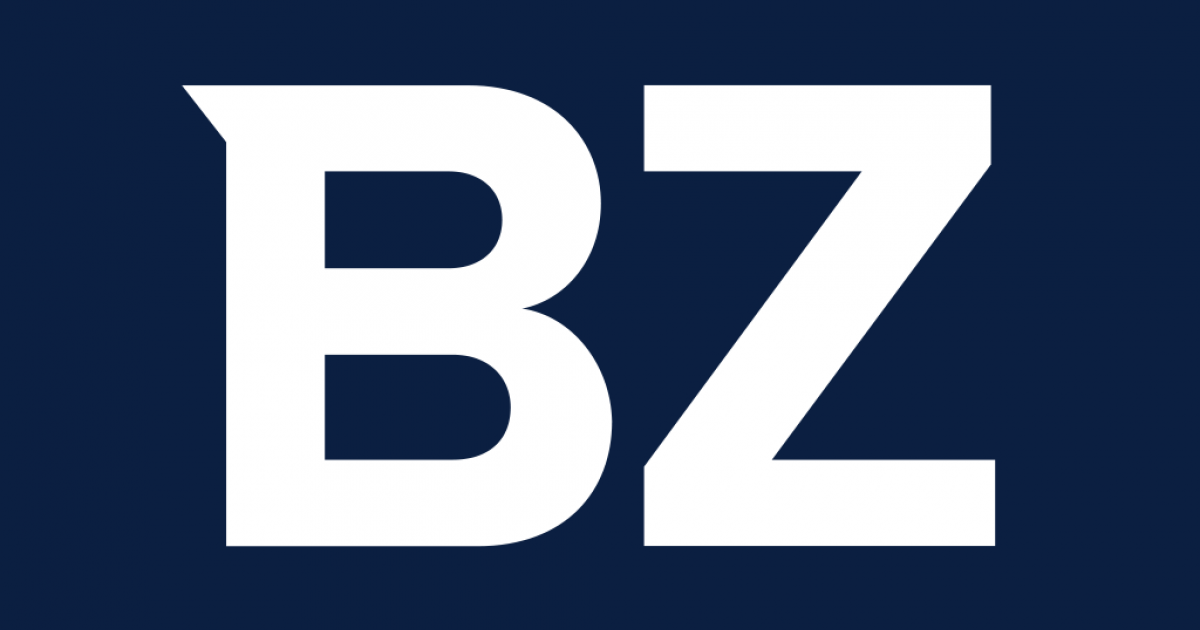 Puditas AI Software Transforms Creo Refresher Training
Puditas AI Advisor automatically delivers personalized training and valuable insights to Creo users while saving organizations time and money
WAKEFIELD, Mass. (PRWEB) March 02, 2022
Providing task-based learning to Creo users is essential to ensure a smooth upgrade of PTC Creo software with minimal loss of productivity. Punditas AI helps companies save money and increase efficiency by ensuring a smooth transition from one version of PTC Creo to the next. Punditas AI is a self-service platform that provides users with on-demand Creo training content and Just-In-Time knowledge. This content is discovered and curated from external sources and internal sources such as YouTube, Vimeo, PTC Partner Portals, Communities, PTC Support Portal, Blogs, Microsoft Teams, Yammer, etc. All of your users' training and development needs are met by Punditas AI, the single source of Creo knowledge.
The four key drivers of Punditas AI –
Global Workforce, Cultural Differences
Learning styles vary around the world. What works well in one country may not work well in another. With more and more companies operating globally, there is a growing need to provide tailored knowledge and training. Punditas AI enables your global staff to experience PTC Creo knowledge on-demand based on each user's personal preferences and Creo modules of interest such as Simulation, MBD, and more.
Generational gaps, changing expectations
Today's workplace is dominated by generations with very different experiences. Each generation may approach learning and mastering PTC Creo in a slightly different way. The current training system does not consider an individual's skill level, preferred instructors, or preferred learning modes (video, text, mixed-mode content) when training. Punditas AI recognizes this shortcoming and offers users the ability to consume training content based on their skill level, preferred presentation style, and learning styles.
Outdated training content, inconsistent user experiences
The amount of digital content available daily for PTC Creo software is massive and quickly becoming obsolete. Finding and using this ever-changing content in a timely manner is impossible to do manually. Additionally, user training requirements differ depending on their roles and responsibilities. When upgrading to the next release of PTC Creo, maintaining and delivering the most up-to-date training content is critical for acceptance and efficiencies. Punditas AI not only standardizes the training content and learning experience, but it also maintains content integrity to deliver the same learning outcomes across the user base.
Training delivered, No real-time feedback
Despite using proven methods such as support tickets, surveys, emails, and meetings to identify PTC Creo user issues and needs, many questions remain unanswered. Organizations can now use Punditas AI technology to monitor the knowledge needs of their user base in real time, as well as gain insights into Creo user behaviors and patterns. This information will help organizations create Creo courses tailored to the needs of their users and deliver compelling training.
How Puditas AI Helps With Creo Upgrade Training
Puditas AI Advisor is fully integrated with Creo Parametric software and can be used directly from the Creo environment. Puditas AI recognizes the context of Creo users and provides relevant information. This is accomplished through the Tagging, Knowledge Paths and Knowledge Analytics modules of Punditas AI Advisor which breaks Creo learning content into smaller searchable chunks. Additionally, features such as the AI ​​Dashboard, Tips & Tricks, Insights Engine modules allow users to recall information more frequently based on their unique interests, preferences, and skills, resulting in retention and recall. increased content. According to Amphenol-FCI's Marty Glass "We invested in Punditas to enable our upgrade from Creo 4.0 to 7.0. With the Punditas AI platform, we can now deliver custom knowledge packages that are tailored to the needs of our users without having to spend the time and money to develop them ourselves.Punditas AI automatically discovers the right training content from various sources and offers insight into user training needs and training models to deliver efficiencies engineering"
Benefits of Punditas AI for Organizations
Realize significant time and cost savings by not having to create training content from scratch
Improve engineering efficiency by providing a single source of Creo knowledge
Save time and effort by developing and delivering targeted training based on project requirements and user skill levels
Gain insights into user pain points, training needs, user behavior and patterns
Increase user productivity and increase engineering efficiency through effective use of PTC Creo software
Benefits of Puditas AI for Creo Users
Easy access to Puditas AI from the Creo Parametric homepage
Tailor-made training content from hundreds of sources to fit each Creo user's style and preferences
Consistent training experience regardless of source or format
Flexibility for Creo users to share and collaborate on Creo Tips, Tricks, Best Practices with their colleagues
Personalization of training content delivers the same learning outcomes across the entire PTC Creo user base
If you would like to see a demo and discuss our solution in more detail, please email [email protected]
About Punditas Punditas helps companies increase employee productivity through the contextual use of artificial intelligence technologies that enable users to find, share, and collaborate on PTC Creo knowledge. https://www.puditas.com
For the original release on PRWeb, visit: https://www.prweb.com/releases/2022/3/prweb18527299.htm