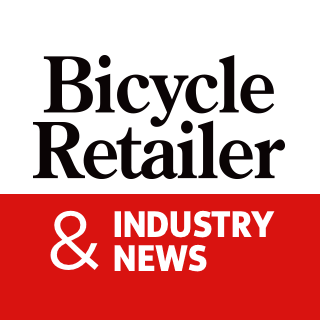 Quality Bicycle Products Named Exclusive Distributor of Feedback Sports in Canada
Quality Bicycle Products (Q) today announced that it is the exclusive Canadian distributor and service provider of Feedback Sports beginning this month. Q will stock the full line of Feedback Sports repair stands, displays, wall mounts, trainers, spares, and more.
Based in Golden, Colorado, Feedback Sports offers unique solutions that prioritize lightweight portability and world-class craftsmanship. Its products are used at the highest level in every discipline of cycling, making it the choice of demanding cyclists and mechanics.
Retailers with a Q account can order Feedback Sports products. Retailers wishing to open an account with Q can apply at qbp.com/doing-business-with-q. For general inquiries, retailers may contact Q Customer Service at [email protected] or 800-346-0004.
* * * * *
About Quality Bike Products
Quality Bicycle Products strives to advance cycling communities and our industry so that everyone can win. Whether developing our own compelling bike and accessory brands, distributing the most comprehensive portfolio of top brands in the industry, or driving advocacy efforts that increase ridership, Q serves as a thread. driver that connects retailers, suppliers, industry partners and riders. With distribution centers in Minnesota, Pennsylvania, Nevada, Colorado, Vancouver and Toronto, Q reaches a network of over 5,000 independent retailers. As a Certified B Corporation, we strive to be an extraordinary business partner and employer, and we have achieved this goal for over 40 years. For more information on quality bicycle products, visit qbp.com.