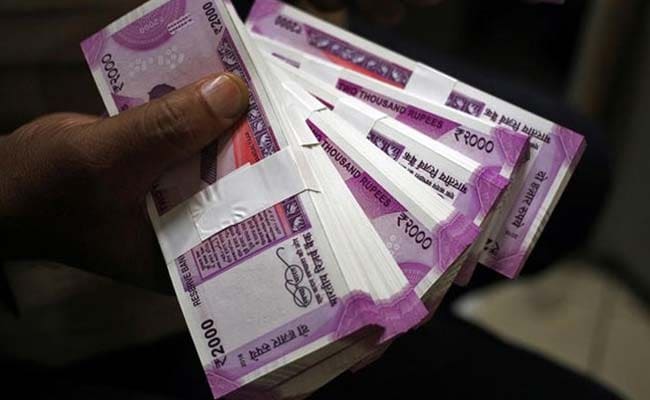 Supreme Court push for loan relief by November 2
New Delhi:
The Supreme Court today refused to grant the government one month to implement the interest exemption on loans of up to Rs 2 crore, asking that a decision has already been made, why would this take- there so much time to run it. The Center had argued that it needed time for certain formalities, but the court set a new deadline for November 2.
"The common man's Diwali is now in the hands of the government," said Judge MR Shah, who was part of the three-judge panel.
"Common people are worried. We are concerned about people with loans of up to 2 crore," said the bench, who urged the government to find a way to provide relief to people who could not repay the loan. their loans due to the containment induced by the coronavirus.
The Center has already announced that it will forgo compound interest on loans, which should provide relief not only for individual borrowers but also for banks. The government lawyer said it was a "huge burden", but added that they were "not mentioning the number".
In March, the Reserve Bank of India granted a three-month moratorium on loans due to the Covid pandemic. It was then extended until August 31. In September, the Supreme Court, in response to petitions, called on the government to chart a course to help borrowers. A waiver of interest for the six-month moratorium period has also been called for by a slew of petitions.
Today, the government was to show the way forward on the extension of the moratorium, waiver of interest, sector relief and its decision on the recommendations of the Mehrishi committee, which was asked to assess the impact of the waiver of interest during the Covid-. moratorium bound.
But the government has asked for more time, saying the outer limit for providing relief to borrowers is November 15.
"When you have made a decision why is it delayed for a month? The court replied.
"Our point of view is that a month is not necessary to implement the decision… The delay is not in the interest of the common man… It is a welcome decision to relieve the little people. But concrete results are needed, "said the bench composed of judges Ashok Bhushan, R Subhash Reddy and MR Shah.
The Reserve Bank said it was not possible to extend the moratorium period as it would affect the banking sector and the economy.
The government told the court it would forgo compound interest on loans up to Rs 2 crore as part of a COVID-19 support plan.
He asked the court, however, not to allow another judicial review, saying it would not be possible to supplement existing relief measures.