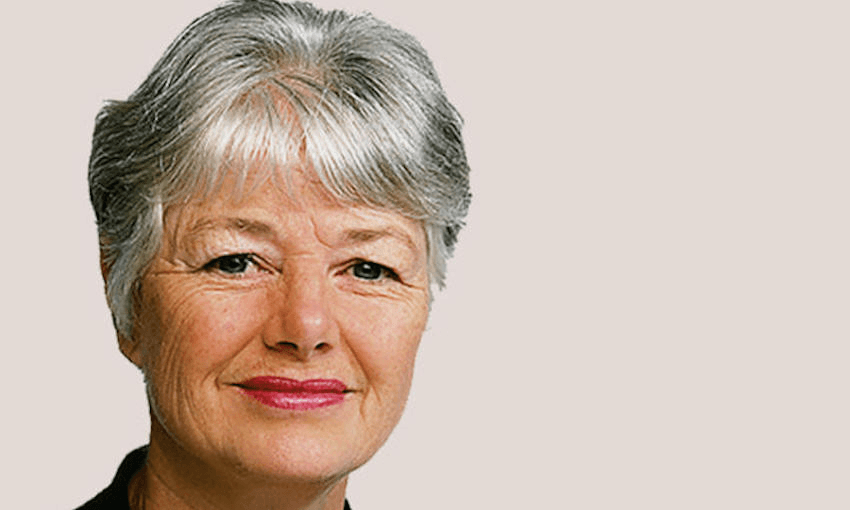 The Saturday Poem: I lend Jeanette Fitzsimons my pen on the plane by Murray Edmond
A recent and unpublished poem by Auckland poet Murray Edmond.
I lend Jeanette Fitzsimons my pen on the plane
She has important things to prepare.
I have just read Balzac.
A silly story about
to fall in love:
a man is hiding in a woman's room
so he can watch her undress.
It's definitely getting worse and worse
the low
in the environment
and we fly in a plane
for chrissake.
I mean, "What are we doing,
Jeanette? "
but I'm going back to Balzac
wrap myself in her wild ass skin
where one of the characters talks about another character
"It's more than a woman, it's a novel" –
you got the idea.
Jeanette was leader of the Green Party.
I am a green voter.
She starts rummaging in her bag
told her husband she had two pens
when she left this morning.
I realize that I have two pens
I can contribute to the cause.
"Right here"
I say
"use this."
She takes the pen.
"Idiot to work in an airplane"
she says
"Better to read a novel.
I wave my hand
in the air to indicate
something vague about the choices
but i can see her
do not understand
my gesture is too wobbly
to fight against a cause, you have to be faster
clearer
more decisive.
Return to Balzac.
Jeanette dives into the
information documents.
From the neighborhood
of my eye
i can see my pen
do its job
for the cause.
The Spinoff Review of Books is proudly brought to you by Unity Books, recently appointed International Bookshop of the Year 2020, London Book Fair, and Creative New Zealand. Visit Unity Books Wellington or Unity Books Auckland online stores today.