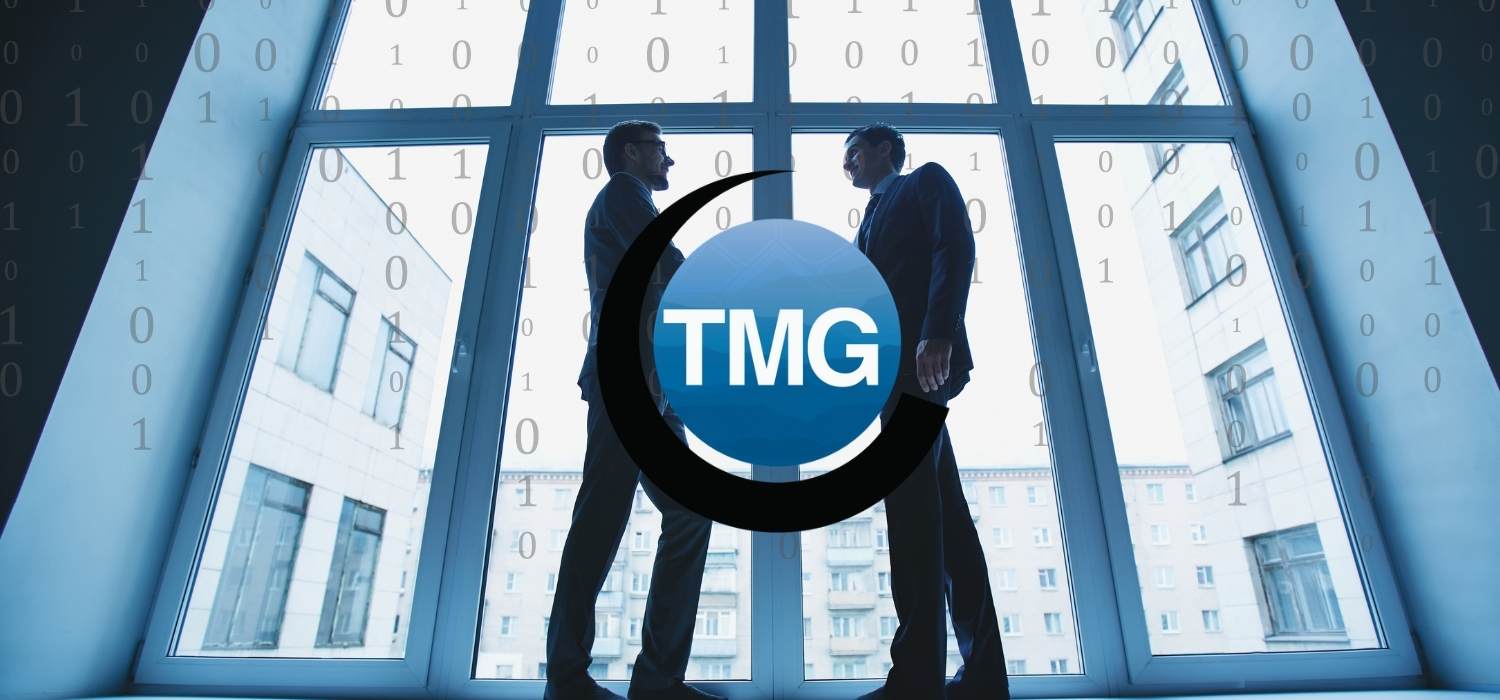 TMG Consulting Acquires Data Science and Conversion Leader MAK Solutions
AUSTIN, Texas—
TMG Strengthens Its Leadership Position in the Utilities Industry by Acquiring a Leading Data Science and Conversion Company MAK Solutions.
TMG today announced the acceleration and expansion of its professional services capabilities and intellectual property offerings to utilities and partners with its strategic acquisition of MAK Solutions, an independent information technology company leading provider of functional, technical, advisory and management services spanning the entire lifecycle of custom software packages and applications. MAK Solutions has also provided data analysis, conversion services and licensed products to the utility industry for over twenty years. This acquisition is an important milestone for TMG as it continues to improve and expand its already strong products and solutions for utility customers and related systems to accelerate project delivery and professional services proficiency. worldwide.
TMG has successfully partnered with MAK, a leading data transformation/conversion organization, over the past few years. This addition to the TMG family will greatly benefit TMG and its customers. MAK has over 22 years serving utilities and brings a wealth of intellectual property to TMG, including tools, accelerators, pre-conversion data analytics, and data hygiene and transformation products. MAK also brings senior managers, averaging over 25 years of experience in roles such as data science, data analysis, data conversion, production support, data management and data migration. MAK's service delivery capabilities align with and extend TMG's professional services for solution implementations, upgrades, archive/purge, warehousing and complex conversions for on-premises environments and cloud. Additionally, MAK has successfully completed 10 Oracle Utility data migrations to date, including the first 3 CCS migrations. MAK also brings to TMG extensive expertise in Banner applications.
"MAK has been in the industry for over two decades now and brings the credentials, tools, people and stellar reputation that will make TMG even stronger in the future. TMG has continued to develop its professional services offerings around Oracle and SAP. This acquisition expands our offerings and focuses on providing end-to-end solutions to our customers," said Mario Bauer, president and CEO of TMG. "Working with MAK Solutions since 2009, they bring strong technical consultants with proven tools and accelerators. They underscore TMG's focus on continued product/accelerator investment to shorten implementation times and improve quality," said Pam Glanvill, President and Global Head of Professional Services, TMG. Scott Ainsworth, President of MAK Solutions, and Steve Margolis, Vice President of Services, said, "This is a gathering of like-minded companies, where our products, services and teams complement the TMG brand and offers on the market.
###
TMG Consulting is a consulting and professional services firm working with utilities to plan, develop, implement and manage their ecosystem of digital technology solutions and service providers. Over the past 30 years, TMG has worked with over 300 utilities, meeting their business needs with digital solutions, system integrators and implementation services to maximize the value of their customers and optimize and reduce costs. risks of their IT investment. TMG brings deep experience in all major IT areas, including CIS, metering, asset management, labor management, resource planning, and ERP environments. TMG's customers include utilities of all sizes providing water, gas, electric and municipal services in regulated, competitive and public electricity markets.