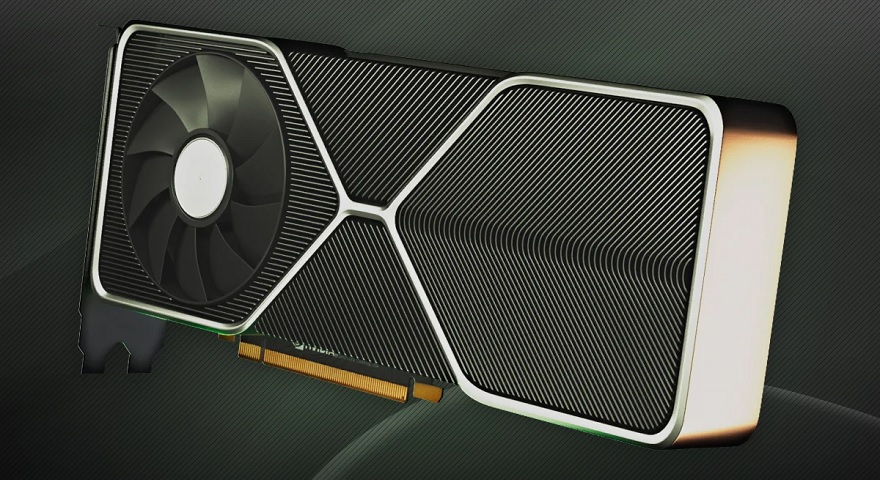 US Retailer Begins Aggressively (?) Slashing Prices of High-End Nvidia 30XX GPUs
With the release of Nvidia's new 40XX graphics cards expected around October/November this year, it seems pretty clear that sooner or later the prices of their current-gen 30XX models will start to come down (and possibly quite significantly ) in the very near future. – At the moment though, despite stock being pretty amazing right now, for many 30XX GPUs, prices aren't dropping as quickly as many think.
Following a report via Videocardz, however, NewEgg in America may be among the first to start breaking ranks, as in the past two weeks alone huge discounts have been spotted for many Nvidia 30XX graphics cards.
Nvidia 30XX GPU – Major Price Drops Finally Beginning?
It's worth noting that, at the moment, most of the price reductions seem to initially apply to Nvidia's high-end 30XX graphics cards. So in other words, think 3080 upwards. That being said, NewEgg has slashed the price of the 3080 Ti twice in the past fortnight and it's now available for just $899. And remember, this is not a Founders Edition card. These discounts hit partner AIB cards like, for example, the above model from MSI.
In what appears to have been a moment of feverish madness, even Amazon US briefly listed a Zotac 3090 for just $999.99. Yes, that's still a lot of money, but let's not forget that this is a GPU that by most comparative standards is still listed for over $1300.
What do we think?
As noted above, the biggest consumer frustration at the moment is that with stock finally good enough for all major current-gen models, the price cuts are proving to be significantly more tenacious. With Nvidia 40XX and AMD Radeon 7000 GPUs less than 2-3 months away, we are now reaching a point where, sooner or later, everything retailers are just going to have to blink and, probably in conjunction with Nvidia, start enforcing some really significant discounts.
Let's not forget, no reseller is going to want masses of current-gen stock immediately leading up to the release of next-gen models. With this news though, it looks like, finally, sense reductions might finally be on the way!
What do you think? – Let us know in the comments!